always focused on respecting the environment
"The company has always based its manufacturing process on the use of waste material from natural stone quarries, giving it a new life in products for the world of affordable luxury. Over the years, we felt the responsibility and duty to become aware of the impact of our manufacturing process. This represented for us a starting point to set up an ambitious improvement program, which we transformed into concrete actions to achieve all those objectives shared with our interlocutors. Ours is an important strategic choice that we have decided to integrate into the company DNA, which we are sure will lead us to make a difference in the sector."

David O'Loughlin, Chief Executive Officer
QUARELLA SHARES THE IMPORTANCE OF A LINK BETWEEN SUSTAINABILITY AND VALUE CREATION THROUGH THE IMPLEMENTATION OF A BUSINESS MODEL THAT NOT ONLY ENABLES ITS LONG-TERM LIVELIHOOD, BUT IS ALSO CONSCIOUS AND FAIR ABOUT SOCIAL WELFARE, THUS CREATING A FORWARD-LOOKING GOVERNANCE IN LINE WITH ESG CRITERIA.
This concrete commitment is based on the identification of strategies and interventions aimed at managing the impact on its stakeholders, as well as the communication of the achievement of the various goals through the use of SDGs indicators. Quarella has defined clear objectives and a project that identifies and implements a concrete sustainability policy, through a detailed programme of activities called "Quarella 2020-2025".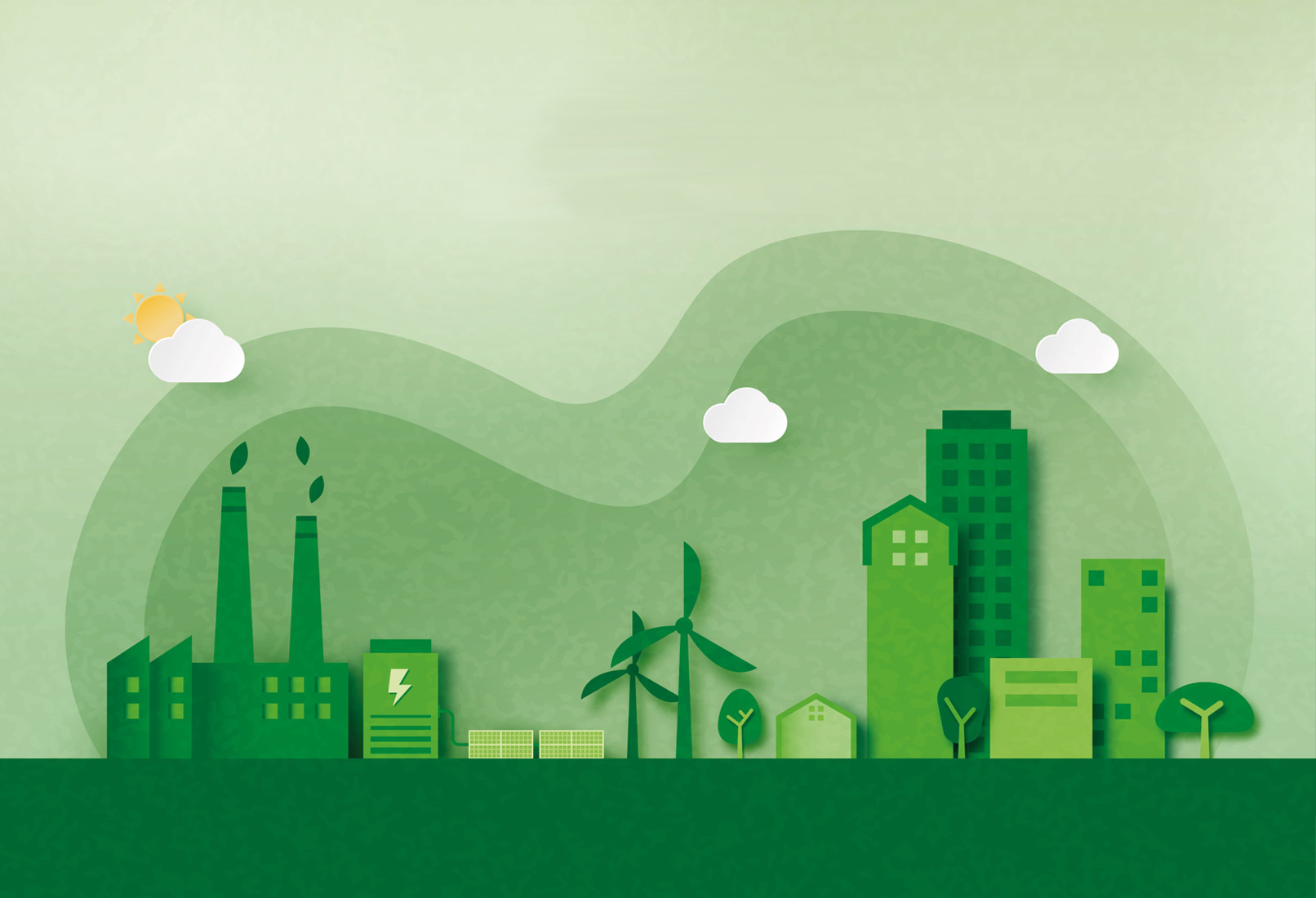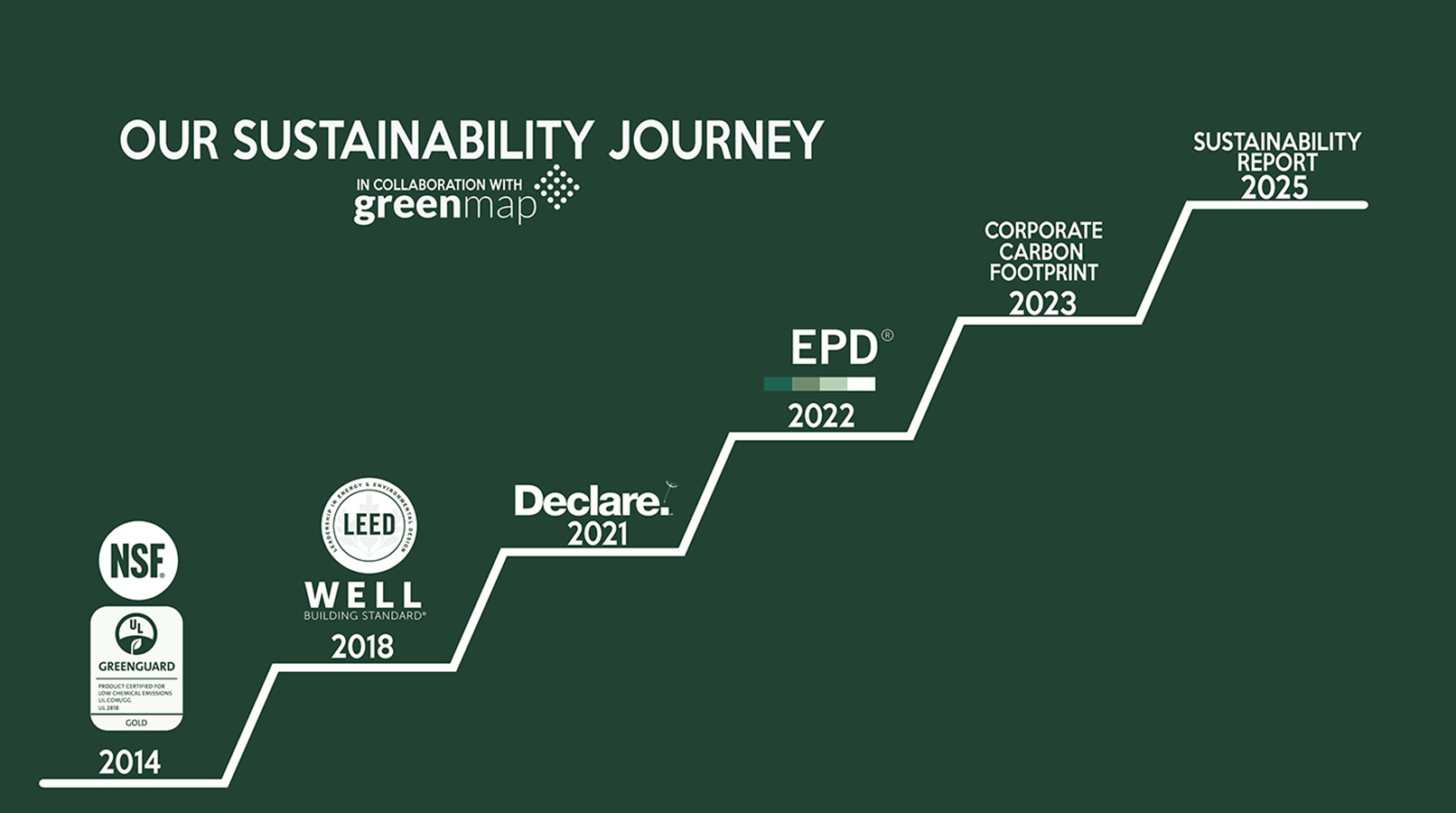 The first actions were taken in 2014, with the achievement of the first product certifications (GreenGuard and NSF). The path has continued with mapping activities within the frame of the international sustainable building ratings, such as LEED and WELL, in a process of growth towards the recognition of the product's sustainability characteristics in the years 2018-2020. Between 2020-2022, Quarella increased its commitment to sustainability by promoting the transparency of the ingredients used by obtaining a label (Declare Label) to demonstrate its commitment to providing consumers with honest information for their product selection. A product lifecycle analysis and the drafting of two EPDs, specific to each type of production line, were then carried out, enabling a complete assessment of the environmental impacts of products considering all phases: extraction and processing of raw materials, manufacturing, transport, use and final destination. In 2023 the analysis of greenhouse gas emissions caused by the organisation will be carried out (Carbon Footprint), a parameter that, together with others, will allow by 2024 to identify a reference system on which structuring the data collection process with respect to GRI indicators and thus draw up the first Sustainability Report in 2025, demonstrating Quarella's commitment to social, environmental and governance issues.
QUARELLA HAS DEVELOPED AN INNOVATIVE AND UNIQUE TECHNOLOGICAL SOLUTION THAT INTEGRATES THE ENGINEERED MARBLE BLOCK PRODUCTION KNOWN AS QZERO. BY APPLYING THE QZERO PROCESS, QUARELLA FURTHER IMPROVES THE PERFORMANCE OF THE FINISHED PRODUCT.
Quarella has developed a specific production process for curing blocks whereby they are subjected to two separate storage phases in areas with different temperatures in order to control heating and cooling reaction curves.

The result of this innovative system is an optimally cured material demonstrating a lower environmental impact than products made using standard block production techniques.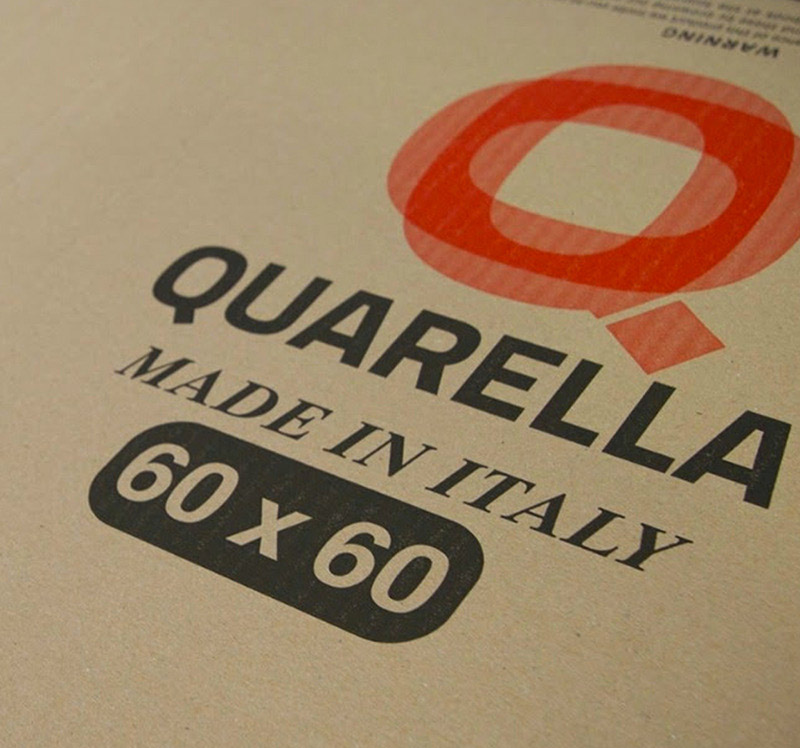 This process reduces the residual content of VOCs (volatile organic compounds) in the mass compared to normal production systems and ensures that the product releases extremely limited quantities of volatile substances into the environment, either through the atmosphere or through processing water. This procedure makes the product the most environmentally friendly in its category, also reducing the impact of additional processing by-products and facilitating the disposal of residual material at the end of the cycle.