the charm of nature
becomes
stone r-evolution
Explore successful case histories and discover the solutions adopted.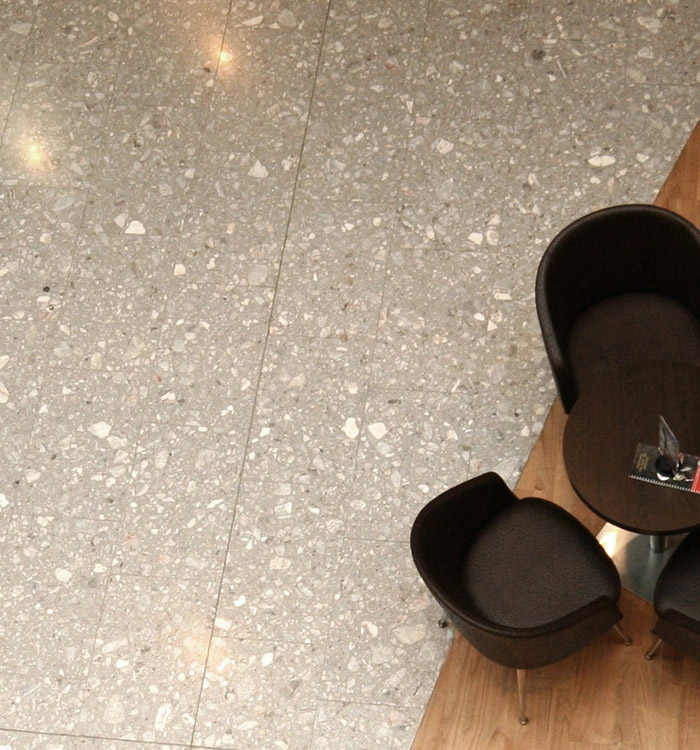 Garden Mall Dubrava Zagreb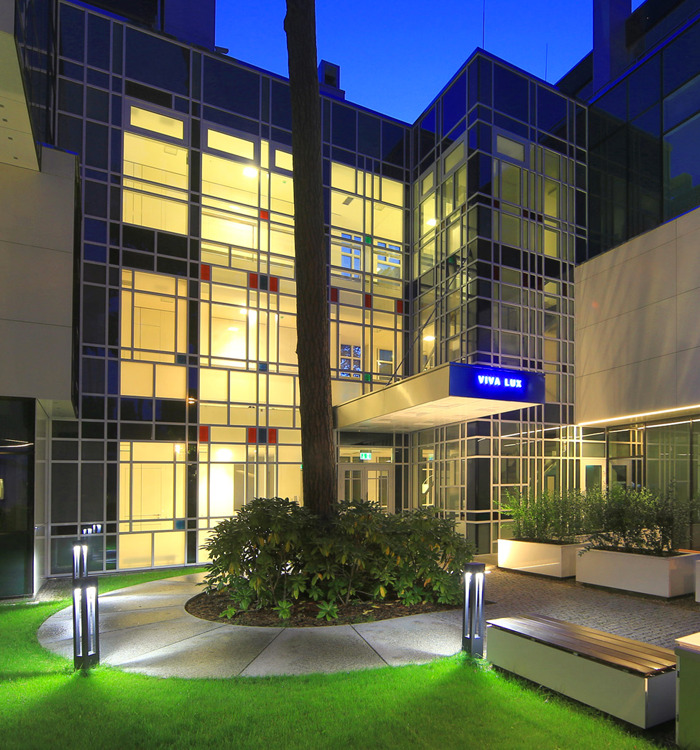 Vivalux Residential Jurmal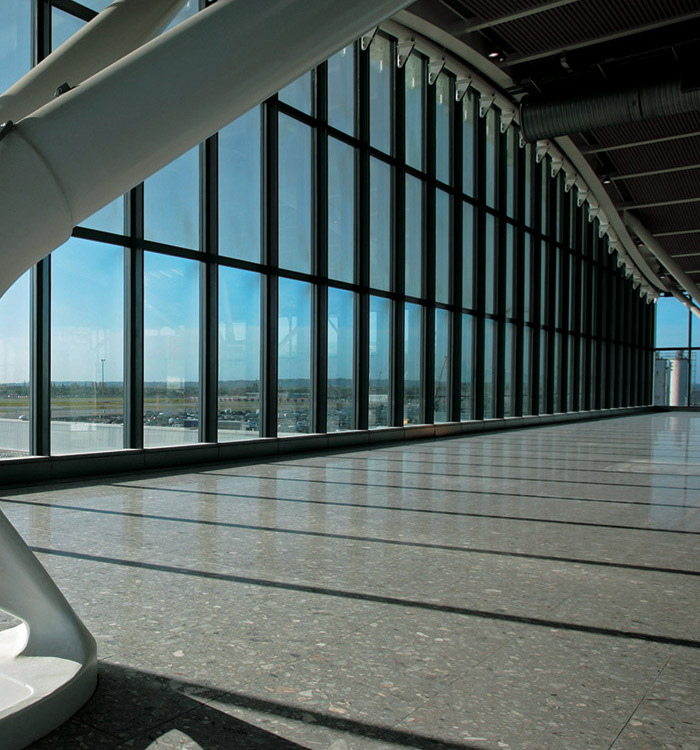 BAA Heathrow International Airport T5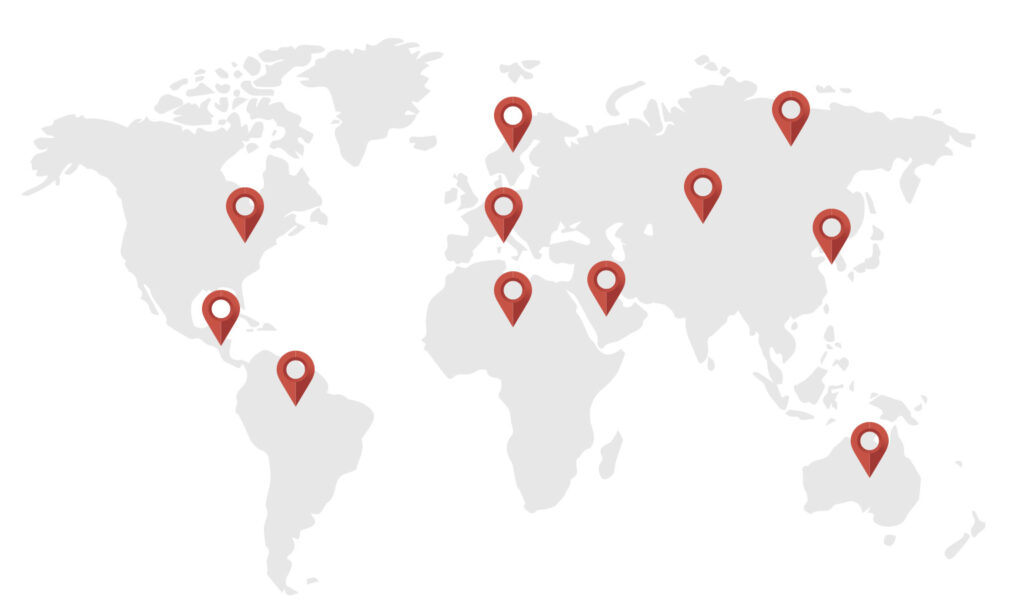 QUARELLA: QUARTZ AND MARBLE SURFACES FOR WALLS AND FLOORS
Quarella has been exporting made in Italy, high-quality marble and quartz-based products all over the world for more than 50 years. We create surfaces of great charm and elegance expressing a contemporary mood and representing the Italian Lifestyle. Our range includes wall and  floor coverings for interiors, bathrooms, kitchens, façades, furnishings and accessories offering a wide variety of options to enhance any project.